Functional
and attractive spaces
With an already extensive experience in the retail business, Complot creates commercial space projects, promoting a holistic view of the business project, addressing its many facets – from architecture to visual merchandising, through branding and design.
Understanding the need for constant reinvention that market cycles require, Complot develops retail concepts considering the brand image, not limited to the physical space but always bearing in mind the importance of replicating the concept in various business models, whether is in the form of kiosks, department stores, free shops, among others.
Aiming to create spaces that provide unique experiences and boost sales, always focused on public interaction, Complot develops functional and attractive layouts, with a careful selection of materials and finishes. Each project is based on the DNA of each brand, always incorporating the latest worldwide retail and design trends.
Captivate attention
0.2 seconds is the time we have in order to attract a customer's attention. A well-designed selling point is crucial to stand out in an increasingly competitive marketplace.
Involve the customer
Everything revolves around the brand image. It is through branding that a customer liaison is created, arousing their interest to want to know more.
Building customer loyalty
It is a fact that only 5% of shoppers are brand loyal in any commercial area. Creating a direct relationship with the client and engaging them back is the number one priority.
Achieving sales
We understand consumer behaviour. Since it is the main focus of the project, it is vital to create the right environment so that there is no hesitation at the time of purchase.
Retail projects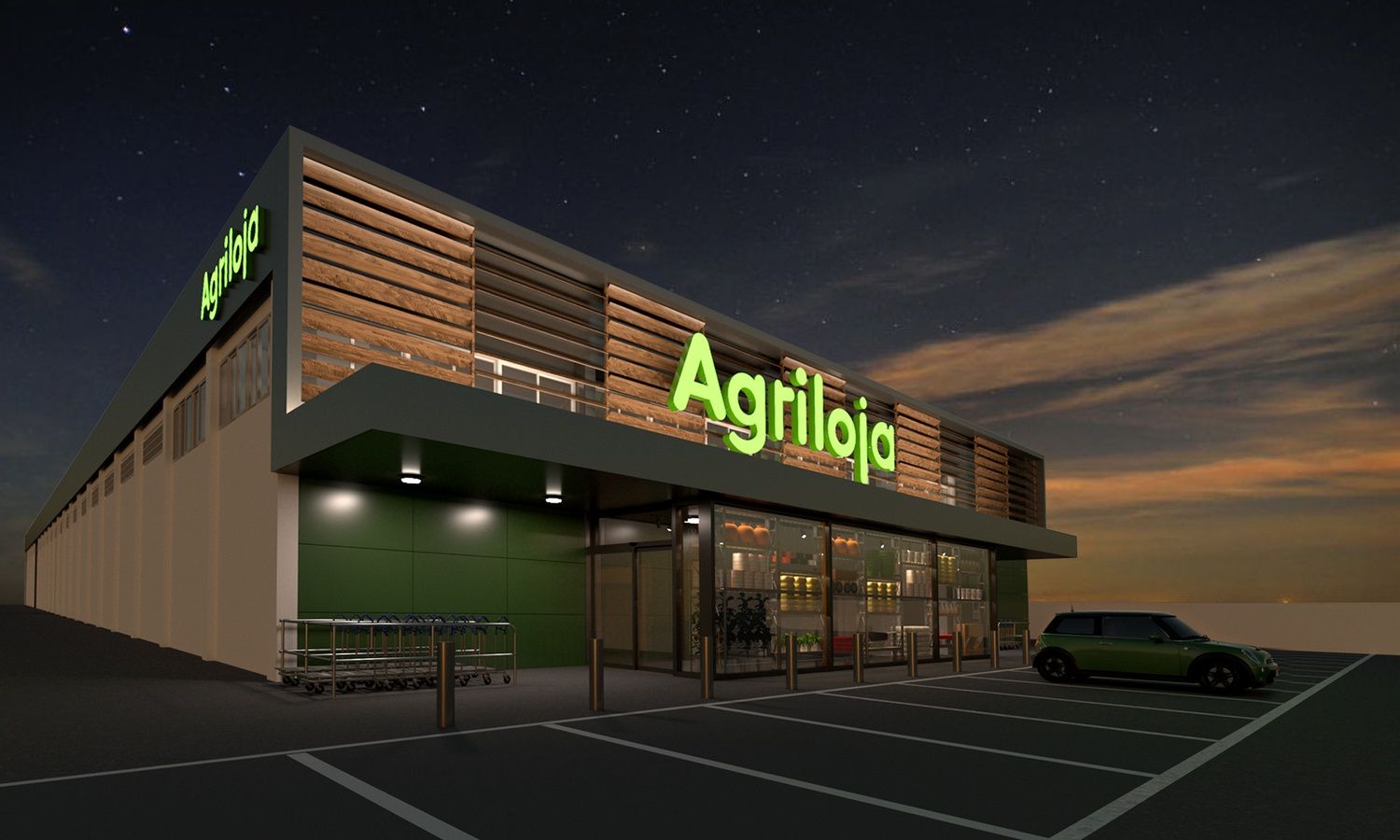 AGRILOJA
To be announced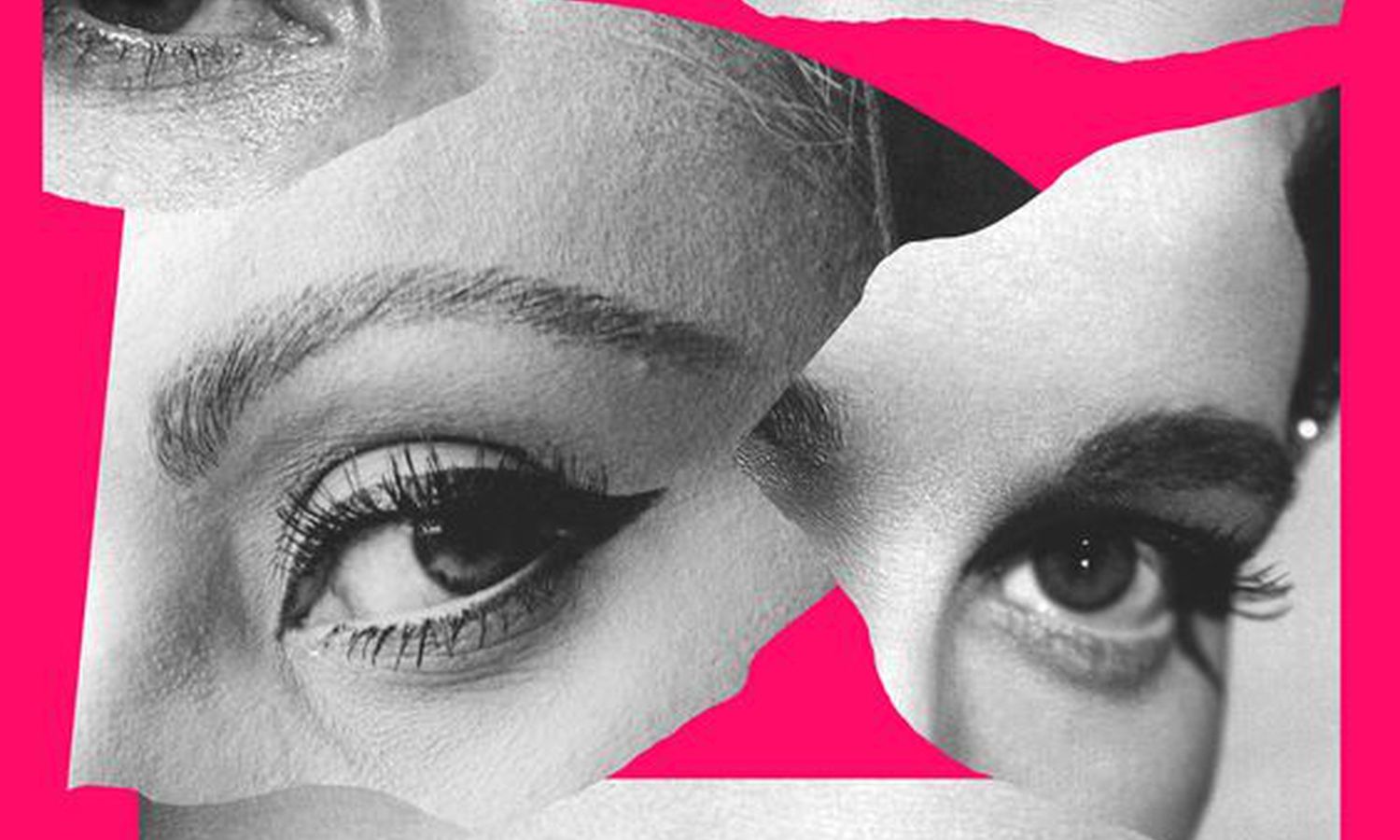 PLURICOSMETICA
To be announced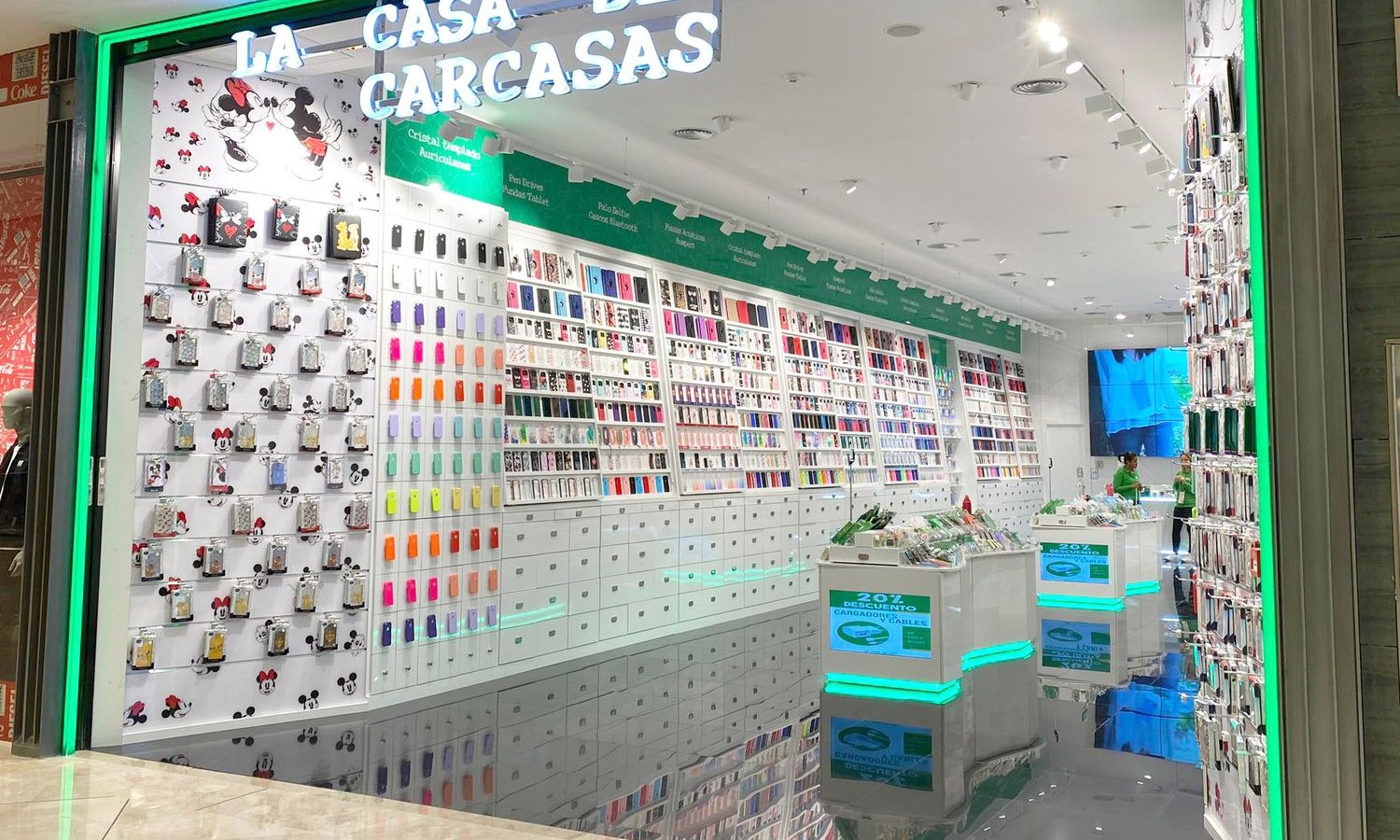 La Casa de Las Carcasas
Under construction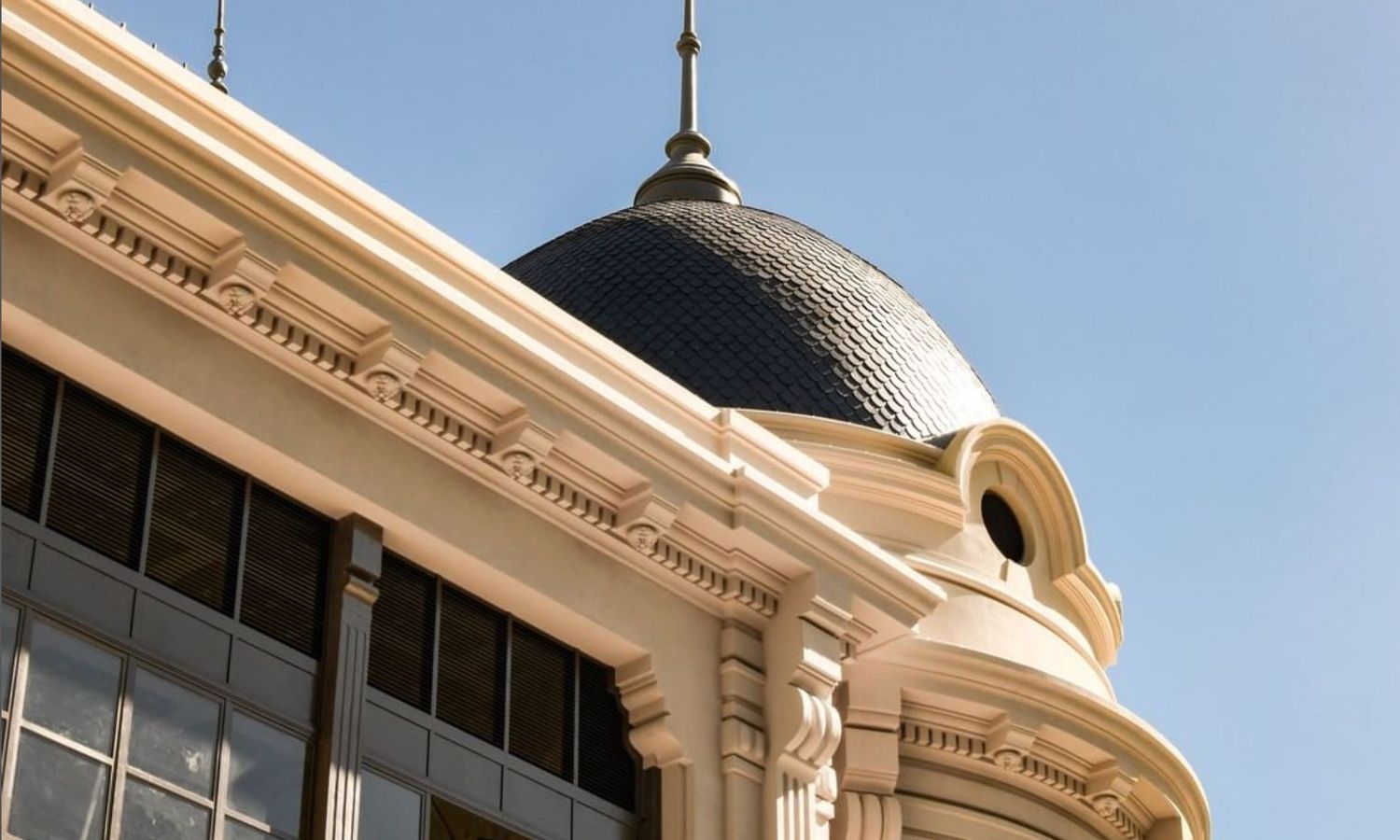 PROF Bolhão
Under construction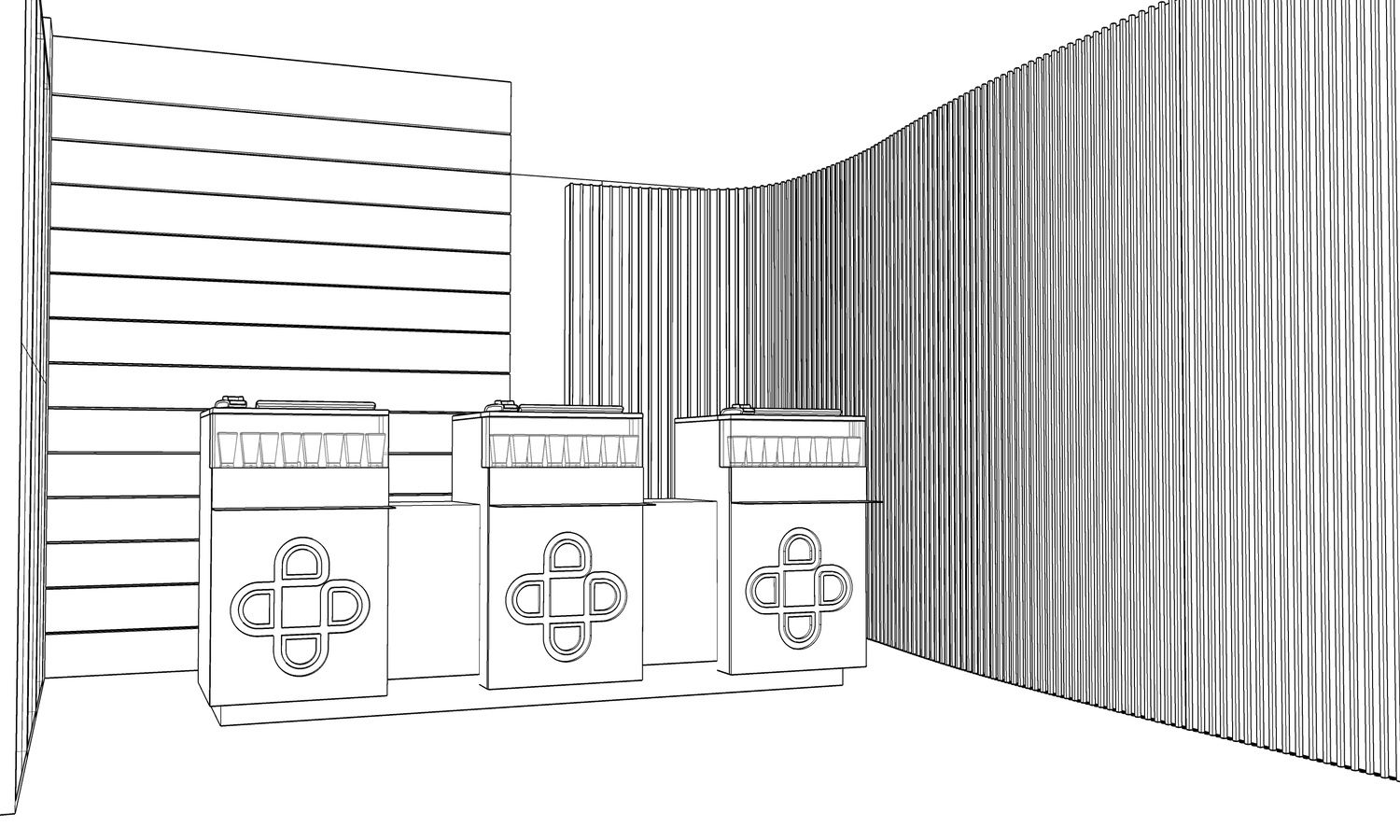 Vasques Pharmacy
Work in progress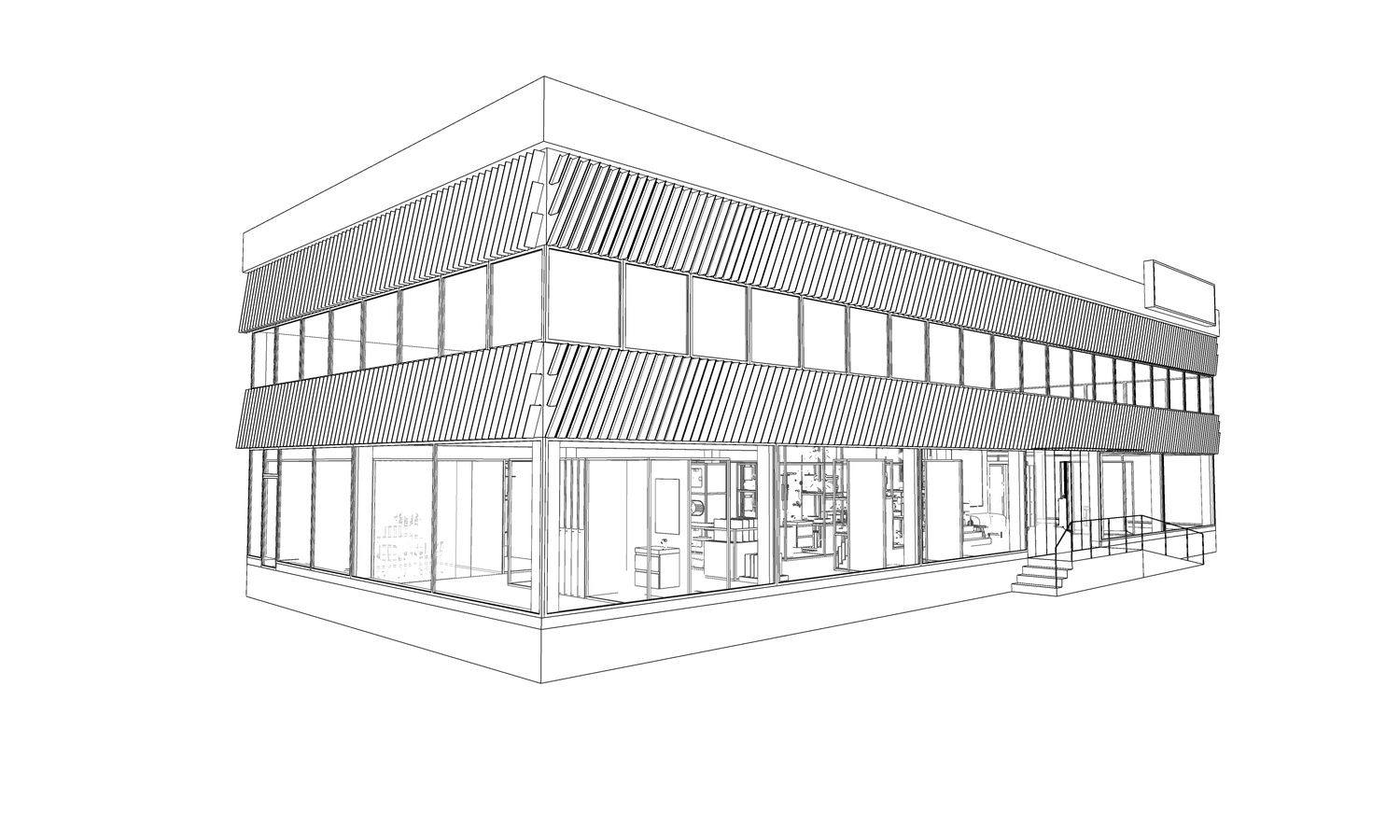 Fabrindex
Work in progress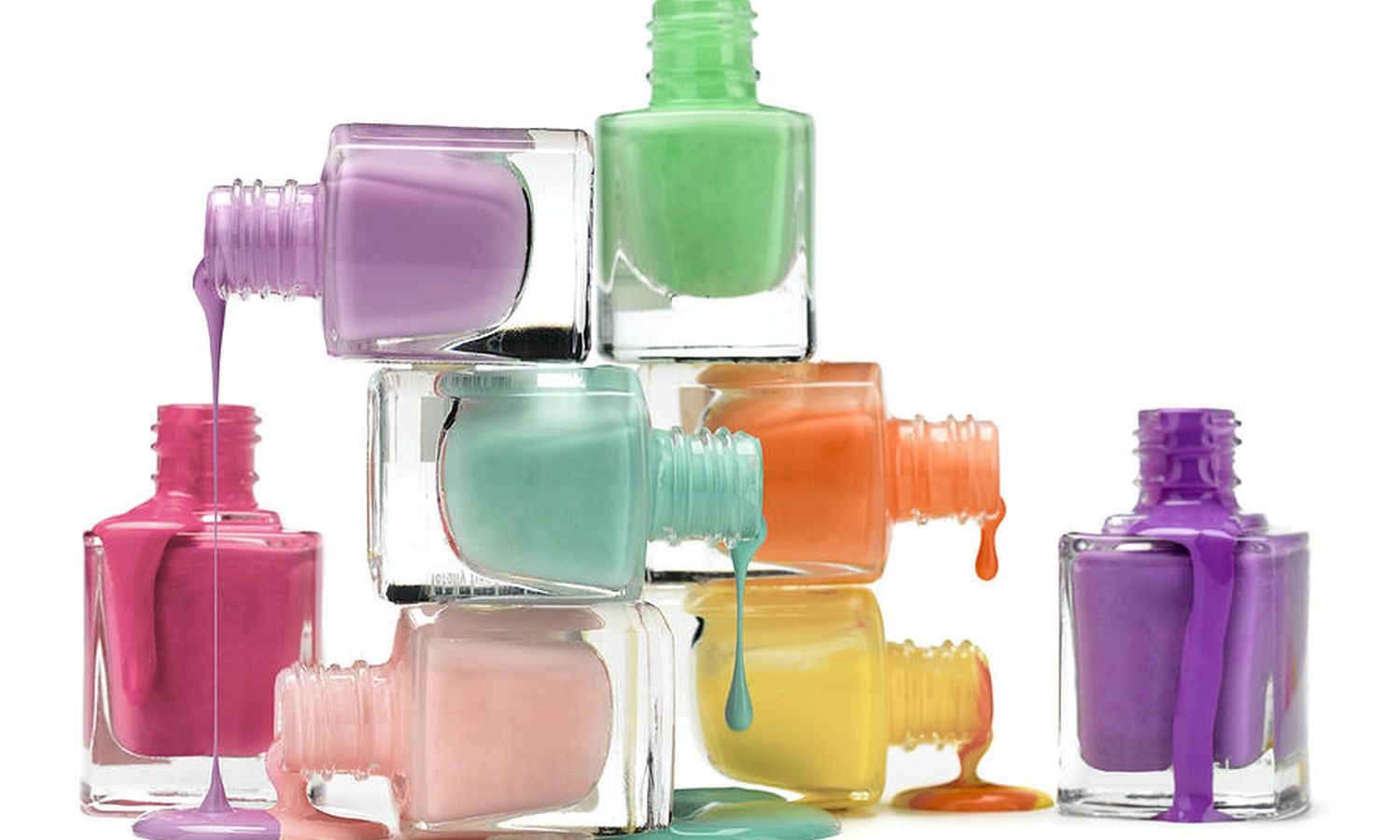 Andreia Professional
To be announced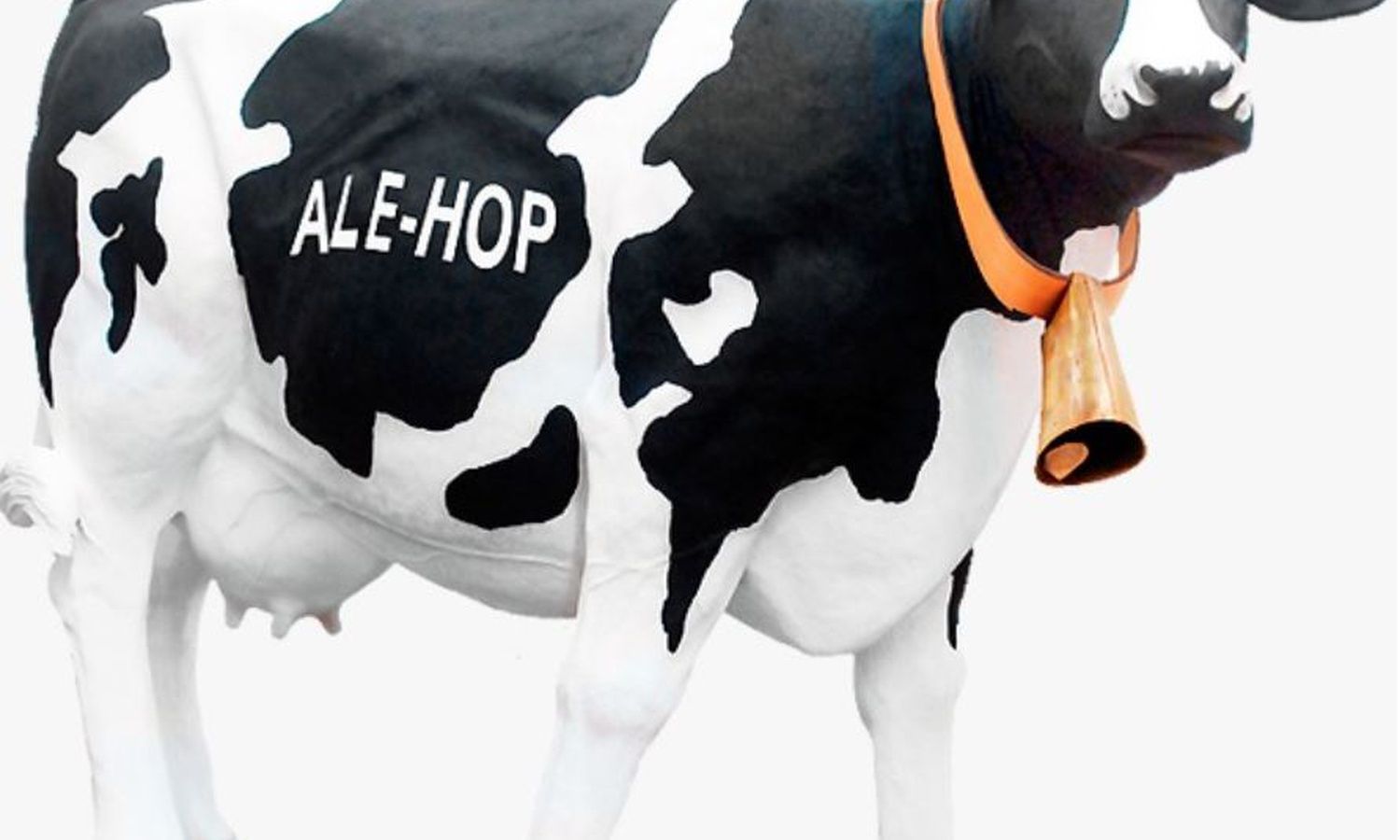 ALE-HOP
Under construction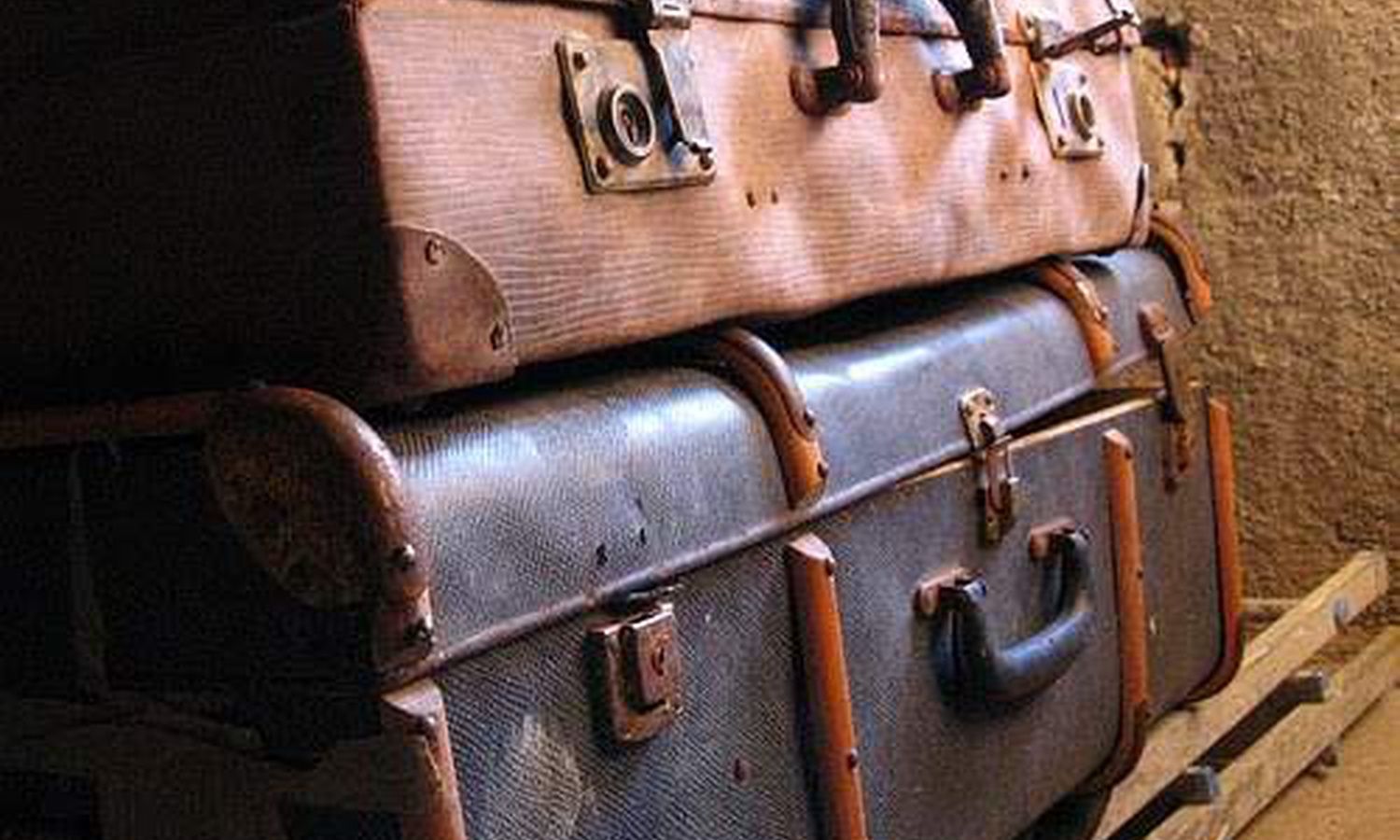 Quinta da Vacaria
Work in progress